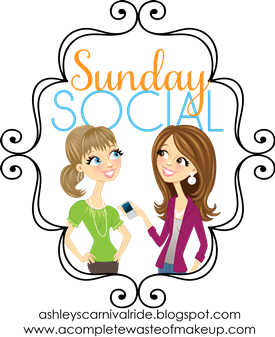 Holiday Edition!!
1. What's your favorite holiday season tradition?
I love baking nut tarts with my mom and aunt but also love when we put Elf on a Shelf out; it's so much fun!
2. Do you have a certain holiday movie you watch more than others? If so, what is it?
ELF! I am in love with Elf and it is not Christmas until I watch it. I also really love Babes in Toyland, the original with a young Drew Barrymore--that's awesome!
3. Show us your favorite decoration or pinterest decoration you wish you could have:
I don't necessarily want this but I think it's beautiful and the perfect Christmas decorations
4. Favorite Holiday song?
Merry Christmas, Happy Holidays by NYSNC :)
5. Favorite Holiday dessert?
Hmm...this could be difficult; I suppose its Peppermint bark or peppermint brownies, peppermint always makes things feel more festive!
6. What's on your wish list this year?
I really want a pair of riding boots; I desperately need them!